Accreditations
Creative learning is at the heart of our school, and we are very proud of our commitment to developing the whole child. Receiving this award is recognition of the importance we put on the arts, and of everyone's hard work.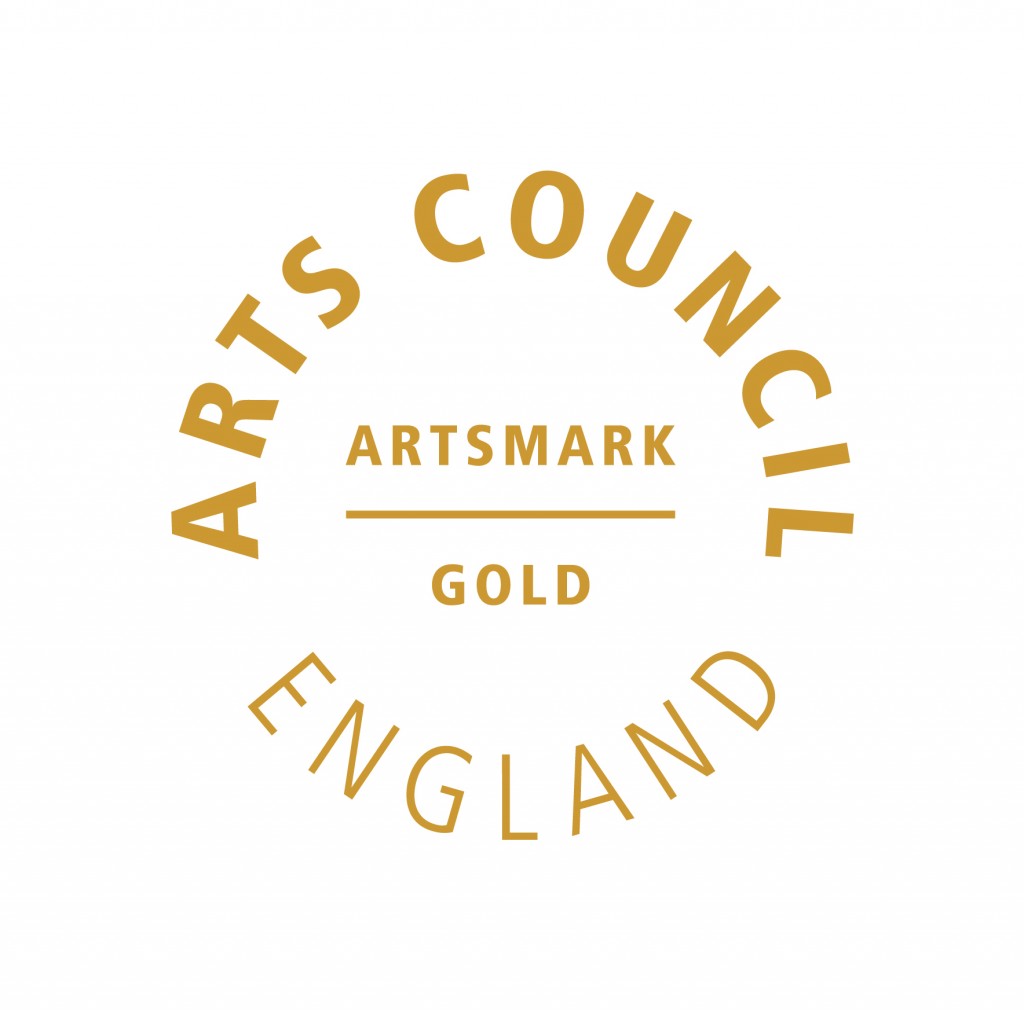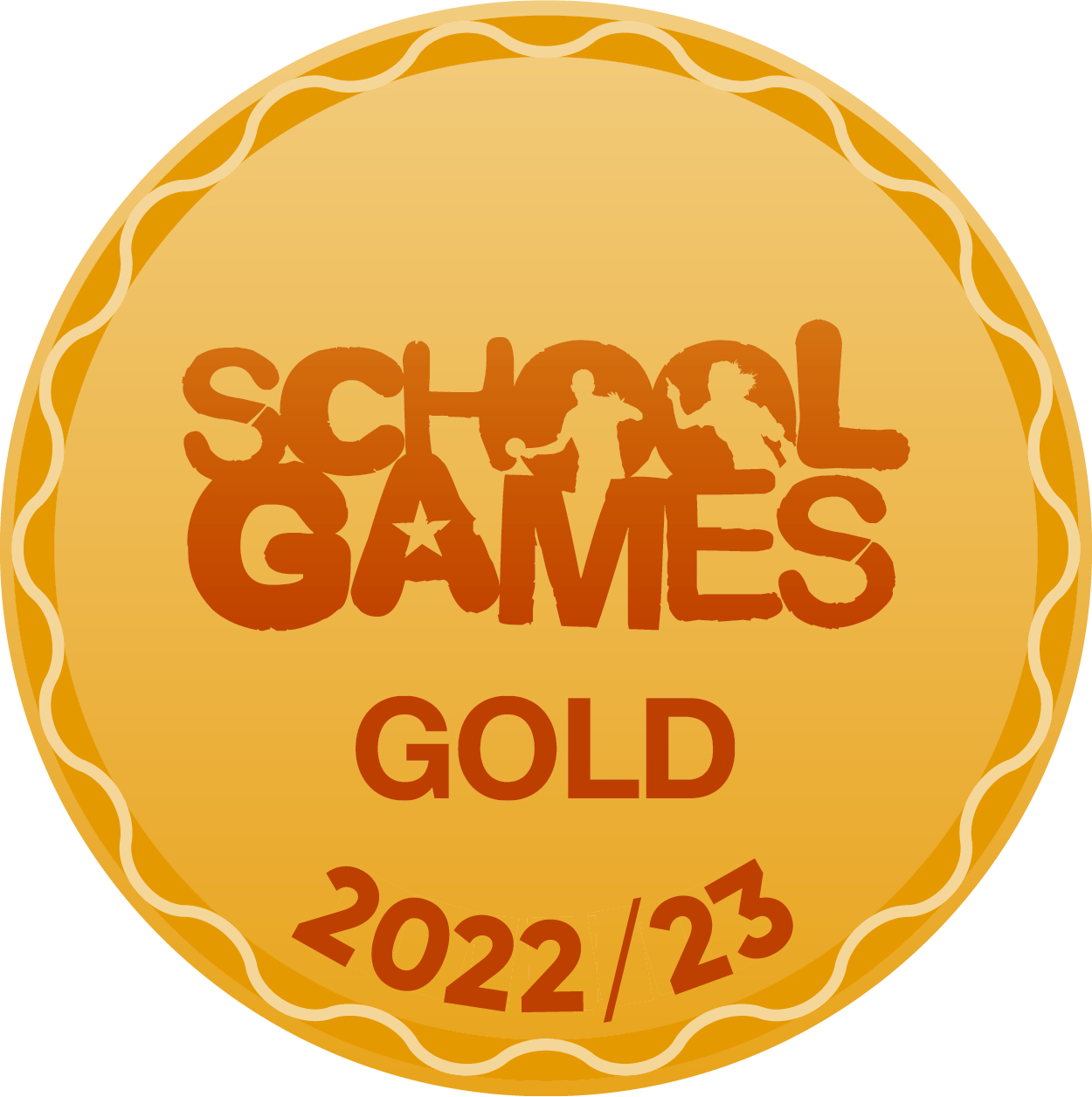 We want our pupils to have a healthy approach to physical activity and sport is a key part of that. We play sports at lunchtime as part of a planned programme, and there are team games organised in PE.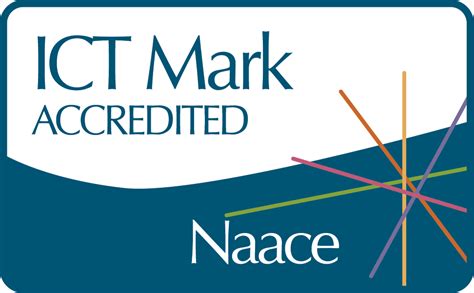 The National Association for Education Technology is a community of teachers, school leaders, advisors, consultants and commercial partners working across UK education who share a vision for the developing role of technology in education.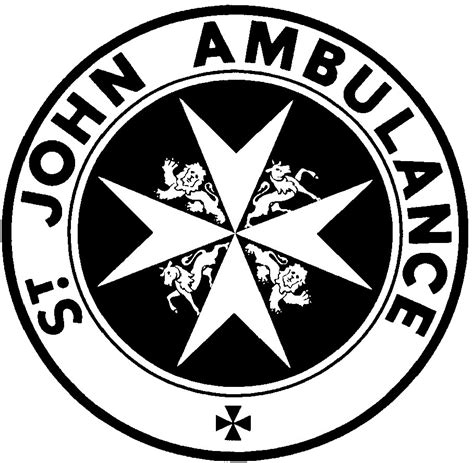 Volunteering and learning first aid skills are important parts of being responsible citizens and setting an example to others.
Primary Geography Quality Marks are awarded by the Geographical Association to schools that can show outstanding teaching of Geography.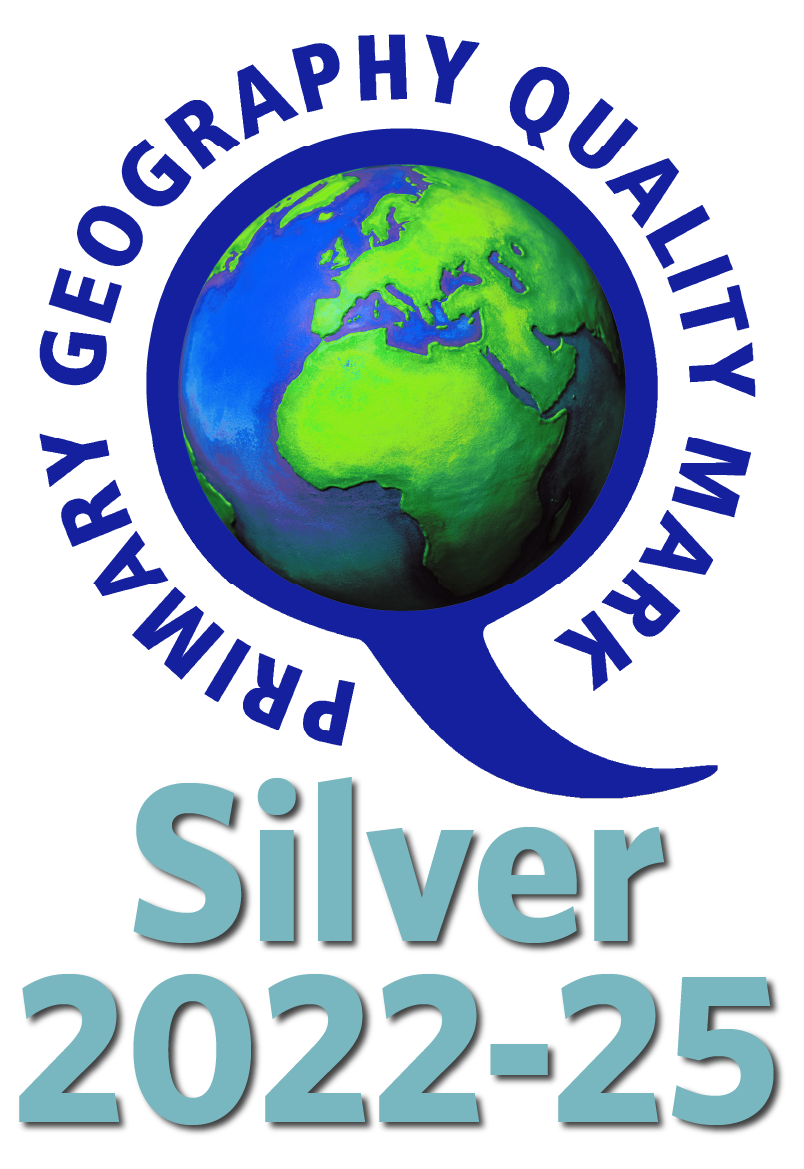 Our Eco Committee was formed from pupils across the school. It had to conduct an Environmental Review and then come up with an Action Plan for making the school more environmentally friendly. We are very proud that their ideas and hard work have earned them a distinction from the national Eco Schools organisation.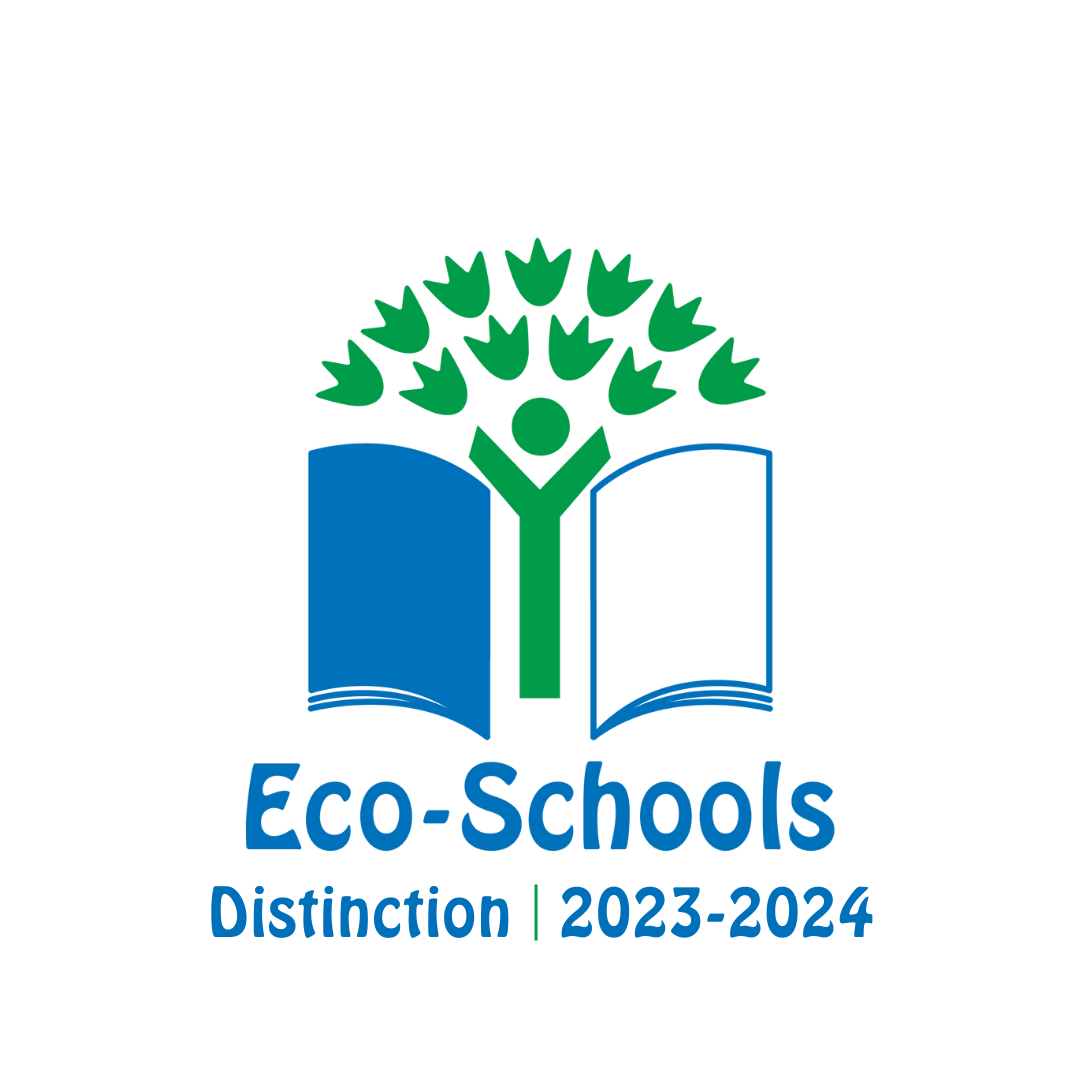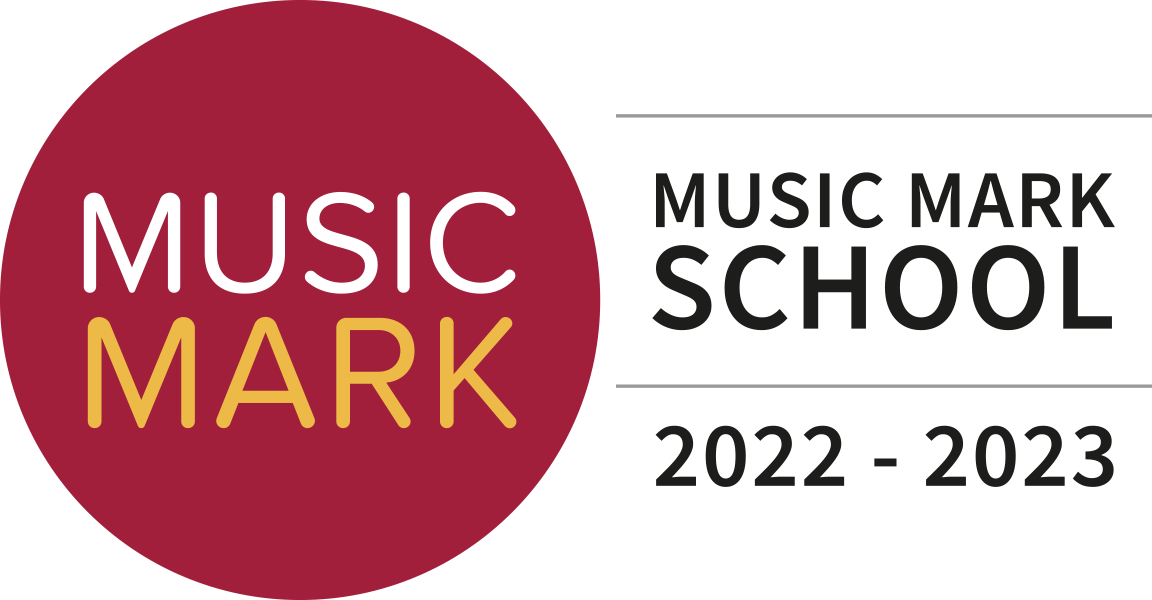 At Blowers Green, we recognise the value of music education as part of a broad and balanced curriculum. We have a strategy for music in place which provides for all children and we actively seek to develop our music provision