Headteacher's Welcome
Welcome to our website. Blowers Green Primary School, judged as 'Outstanding' in November 2016, is a wonderful place, an oasis of calm in the middle of the busy town of Dudley.
We have 210 pupils on roll from Reception to Year 6, and a 52 place nursery. If you visit the school, you will see pupils who are happy, well behaved and eager to learn.
In February 2020, Blowers Green became the first primary school to join Dudley Academies Trust. The conversion from a community to academy school was seen as a unique opportunity to move into a new and exciting stage of the school's development. Although we are not a large school, the resources of the Trust and Trust staff offer us support in areas such building and maintenance, finance, data, HR and IT.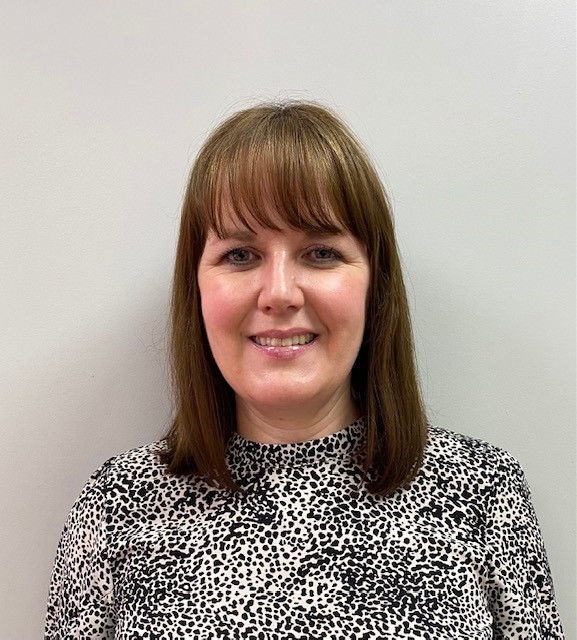 Mrs Z Adams
Headteacher
The school has a strong ethos with highly qualified and dedicated staff who believe in supporting the development of successful, well-rounded children who will become positive members of the community. Pupils leave Blowers Green having developed into well educated, confident, healthy individuals with the strength of character that enables them to achieve their full potential in our increasingly competitive world.
Since 1938, the school has provided the springboard from which generations of children have taken their first steps in learning. The school has a well-established reputation for excellence in education and continues to be one of the highest performing and most successful schools in Dudley.
The school is a popular choice for parents and has regularly received 100 applications for its 30 place Reception class. We are extremely proud to serve a diverse community with families from many different ethnic backgrounds. A high proportion of pupils are eligible for free school meals.
The curriculum inspires and motivates children to learn because it is exciting, child centred, challenging, and fun. The learning environment is inspirational and a unique feature of Blowers Green are its Art Gallery and Museum, with pupils acting as curators of the exhibits. In addition, there is a large school field and a two attractive and inviting playgrounds for the children to enjoy.
In addition, there is a large school field and a two attractive and inviting playgrounds for the children to enjoy.
The key to our success? We surround our children with excellence!
Thank you for taking the time to visit our website. If you would like to visit us in person, you are always welcome. Please contact us and we will be happy to show you around.