Sport, Clubs and Activities
Sport is a part of our everyday curriculum, but at Blowers Green, we also have a wide range of extra-curricular clubs available to our children. Some are provided by outside companies and are charged at £3.00 per session; others are provided by members of staff and are charged at either £1.00 or £1.50.
Each term the children receive a letter about the clubs on offer. A variety of different clubs are offered each term and include clubs such as: Cricket, Circuit Training, Bubble Football, Computers, Art, Cooking, Learn to Ride a Bike, Brain Training, Golf etc.
Arts and Crafts Club
For KS1 and KS2 children.Get creative with sketching, painting and sculpting.
Arts and Crafts Club takes place in our fabulous art gallery where you are surrounded by some of the World's greatest masterpieces; you cannot help but feel inspired!
Brain Training
Designed to flex your brain muscles and prove that you have what it takes to be the next Einstein.
If SuDoku, chess, crosswords and puzzles are your thing, then come along.
Circuit Training
Circuit Training Club is open to all children from Year 1 to Year 6.
The children learn a variety of sport and fitness skills through various activities such as speed bounce, speed ladders and standing long jump.
Coding Club
Love video games, consoles and computers? Coding is what makes all of these things a reality.
At Coding Club, you will learn the skills needed to code, debug, hack and create your very own computer game!
Cooking Club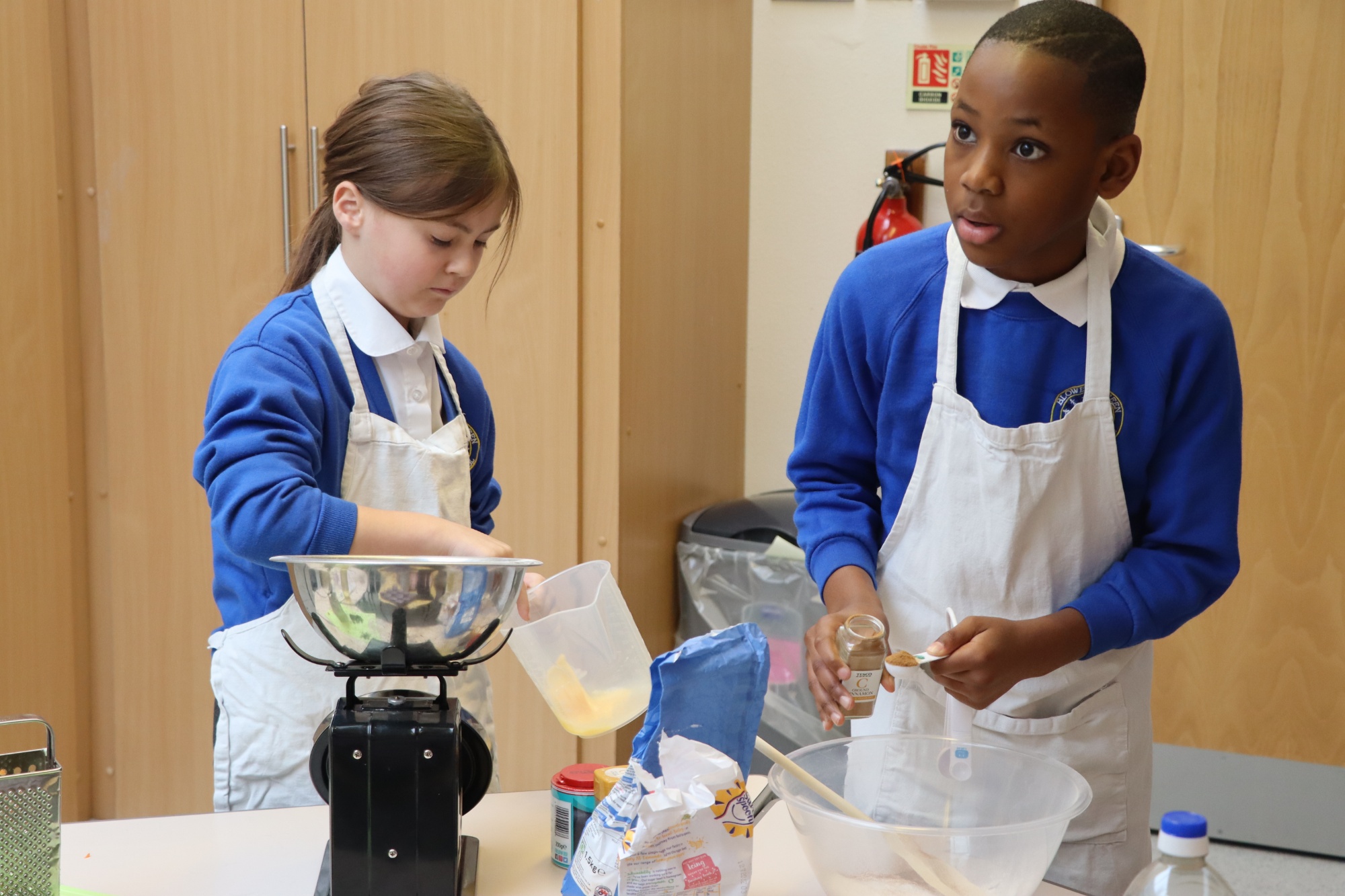 For KS1 and KS2 children. Every Thursday, our aspiring young chefs prepare and cook a variety of healthy and delicious food.
They learn basic skills such as chopping, cutting, peeling and grating. Items on the menu this year include; fruit kebabs, pizzas, muffins, pasta and cookies.
Laser Tag Club
In this club, open to all year groups, children equip themselves with futuristic packs and blasters in order to enjoy the full Laser Tag experience on their own doorstep.
Photography
"Say Cheeeese!" Learn and practise all the skills you need to capture the world around you using high quality photographic and video software.
Tennis Club
Are you the next Nadal, Federer, Murray or Raducanu? Are you aiming Wimbledon champion by starting here every Monday after school.