What Ofsted Said
The best way of finding out about a school is to see what Ofsted says about it. Here are some of the things that Ofsted has said about Blowers Green Primary.
"The strong performance of Blowers Green against national standards has led to the school being heavily oversubscribed."
"The nursery provides an outstanding standard of teaching and care."
"Children love being in the Nursery and Reception classes. Pupils are kept safe and are well cared for."
"Children get off to a very strong start in the early years. Teaching is highly effective and encourages children to be immersed in what they are doing and make rapid gains in their learning."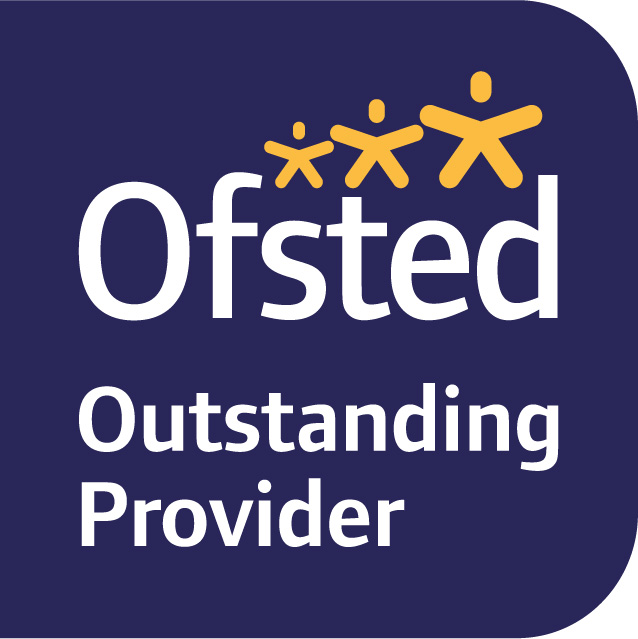 The full Ofsted report is available here:
"A unique feature of Blowers Green is its Art Gallery and Museum, with pupils acting as curators of the exhibits."
"From their starting points, all children make rapid rates of progress."
"The learning environment is stimulating and inspirational."
"Provision for pupils' spiritual, moral, social and cultural development is outstanding."
"Parents and pupils are highly satisfied with what the school has to offer."
"Pupils are very proud of their school. They are excellent ambassadors. Enthusiasm for school permeates every year group.
The full Ofsted report is available here: